Vintage Refrigerator Restoration
When you need refrigerator restoration on an antique model, simply pick up the phone and call Vintage Appliance Restoration of Fort Worth. While other appliance repair companies focus on only modern home refrigerators, we're one of the few teams around that specializes in fridge restoration and repair service for vintage units. New isn't necessarily better when it comes to what you want for your residential kitchen. To enjoy vintage refrigerator restoration from pros who are up to the challenge, contact us today. We're ready to put our longtime expertise to work for you and your home!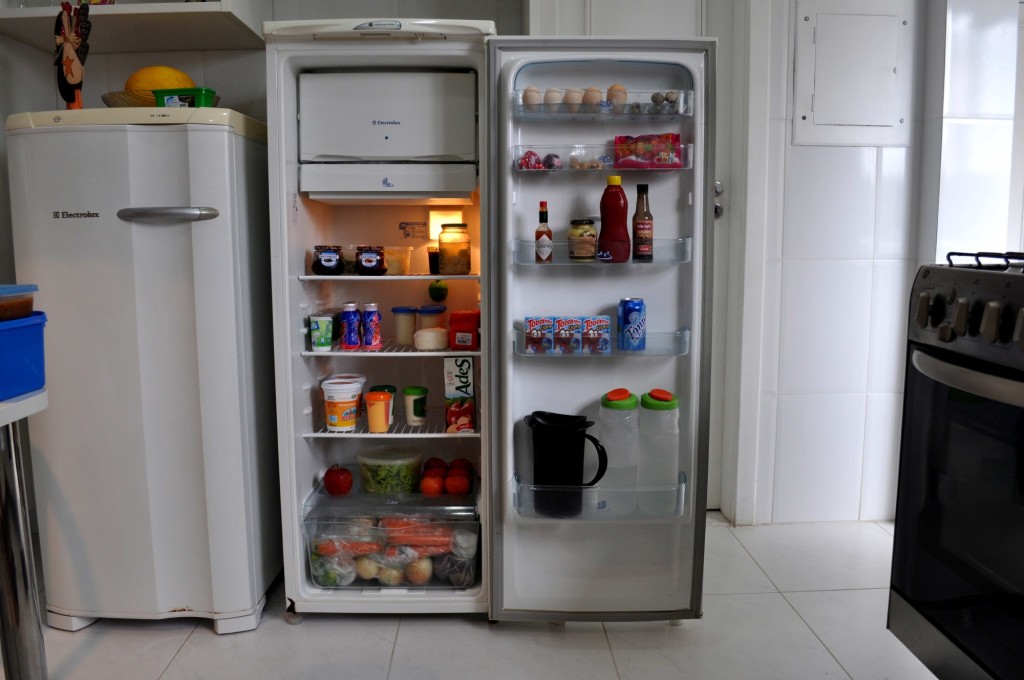 It's not easy to find a refrigerator restoration technician with the necessary skills and know-how to totally restore your retro fridge. But you're in luck! With Vintage Appliance Restoration on the job, your worries are over. We can help with old fridge restoration on refrigerators, freezers, and iceboxes from a number of well-known brands, including:
General Electric
Frigidaire
Hotpoint
Westinghouse
Leonard 
We can understand your affinity for old-fashioned refrigerators. Besides their solid frames and charming exteriors, there's a certain appeal to the design and simplicity of these classic machines. Still, there's nothing simple about getting a unit from malfunctioning or damaged to a restored refrigerator. That's why it's especially vital to enlist true specialists for your antique refrigerator restoration. No one will take better care of your retro fridge than our vintage refrigerator restoration pros serving the Fort Worth metro. Don't hesitate to call us for your old fridge restoration. Or, if you're in need of old fridge repair service, we can help with that as well.
Specialists in Vintage Refrigerator Repair
Even after your old-school fridge is fully restored, you may later have the need for antique refrigerator repair. Again, Vintage Appliance Restoration has you covered with flawless workmanship and superior expertise. Malfunctions can happen at any time to virtually any model of refrigerator, regardless of age or brand. The key difference is that vintage units requiring old refrigerator repair should only be handled by technicians with the proper training to diagnose and fix these unique machines. That's where our Fort Worth-area refrigerator restoration shop comes in handy both now and in the future. We can carry out your entire fridge restoration job and then come back whenever you need us for vintage refrigerator repair service. Restoring and maintaining your old fridge is easier than you think with our antique refrigerator repair team just a phone call away. So don't put off essential repairs and risk damaging your fridge. Call us at the first sign of trouble so we can address the problem and keep your vintage fridge running like new!
For your complete confidence, Vintage Appliance Restoration is licensed and insured for the services we provide. We also protect you further by backing our old refrigerator restoration and repairs with six-month warranties on both parts and labor. If you're not satisfied with how your job turns out, we're not satisfied either. Just let us know what's happening, and we'll send an antique refrigerator repair technician over soon to troubleshoot and eliminate the issue. We don't make excuses; we make things right!
Antique Refrigerator Restoration
Vintage Refrigerator Restoration