Vintage Appliance Restoration
Vintage appliances require a delicate touch. When you treasure the value and character of your vintage kitchen appliances, don't trust these beauties to just any ordinary team of technicians. Instead, turn to the proven professionals at Vintage Appliance Restoration. Serving the Fort Worth area, our vintage appliance repair company specializes in refurbishing antique refrigerators, stoves, ovens, and more. Let us turn back the clock on your vintage kitchen appliances with our 40+ years of hands-on expertise. Your satisfaction is guaranteed when you hire us for your retro appliance restoration needs. Contact us today to learn more about our vintage appliance repair and restoration services!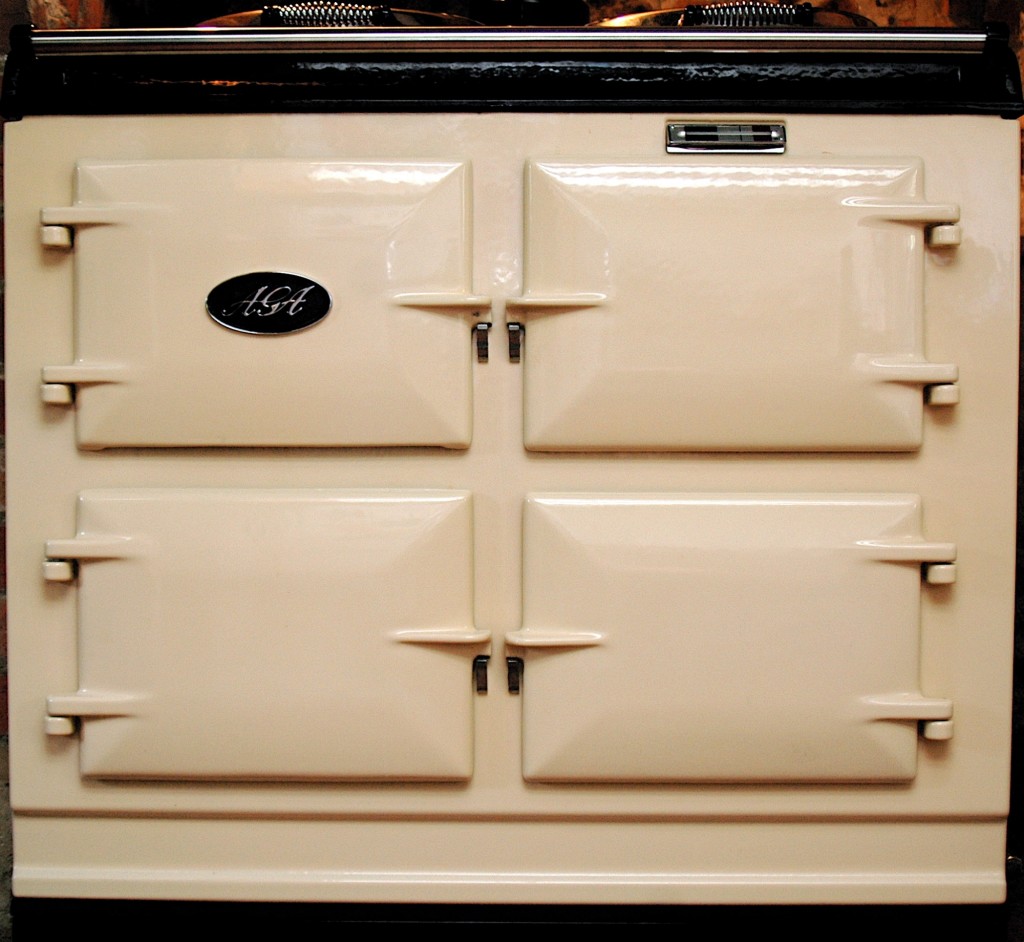 Whether you're the proud owner of an antique stove or an antique icebox, your vintage appliances are in expert hands with the staff at Vintage Appliance Restoration. We're pleased to offer antique appliance restoration for a variety of models from years gone by, including:
Refrigerators
Freezers
Iceboxes
Stoves
Ovens
Ranges
We appreciate these time-honored machines as much as you do, lovingly restoring each unit to look and perform like new. From basic repairs to complete rebuilds, we can handle whatever extent of appliance restoration work you have in mind. Best of all, we believe in giving every vintage appliance the high-quality workmanship it deserves. You can count on us for painstaking attention to chrome work, re-glazing, manual re-builds, and anything else it takes to return your vintage appliances to grade-A condition. We stand behind our craftsmanship 100%.
Long Live Your Vintage Appliances
It simply won't do to have an everyday appliance repair technician attempt to tackle your antique appliance restoration. Modern-day appliances are night and day from their vintage counterparts, and they demand someone with the specialized training and techniques to do the job right. That's what you can look forward to when you make Vintage Appliance Restoration your go-to vintage appliance company in the Fort Worth metro. We're a family-owned appliance restoration business, and we're fully licensed and insured for your complete peace of mind. When you want what's best for your heirloom appliances, our vintage appliance repair pros are here to help.
With Vintage Appliance Restoration, we mean it when we say your satisfaction is guaranteed. Not only do we back our vintage appliance restoration services with six-month warranties on both parts and labor, but we also protect you with a satisfaction guarantee on all work. Don't settle for anything less when it comes to your vintage kitchen appliances. Reach us in the Fort Worth area today!
Vintage Kitchen Appliances
Retro Appliance Restoration